Customer drops off his original AHM 160 built in 1990 wants a refurb as it is still going strong. It isn't used much now but he just cant bear...
read more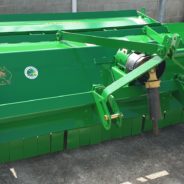 Well we have finished refurbishing this AHM/195 Mulcher for the owner, she's shining like a brand new penny and ready for more hard yakka on the farm. This is...
read more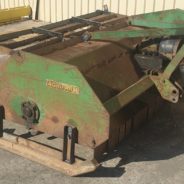 One of the first AHM/195 Mulchers ever made by Agrifarm over 30 years ago (the tenth mulcher ever produced when Agrifarm first opened its doors, build date 17th September...
read more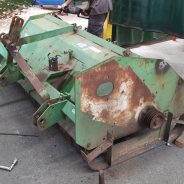 Traded from a Coffs Harbour farmer for a brand new AHM/195 complete with fully castoring rear wheels. First job is to strip off any damaged parts and all old...
read more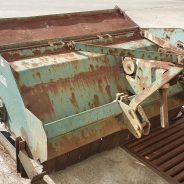 We recently completed refurbishment of this 1989 model Agrifarm AHM/160 Mulcher for one of our customers – 30 years and still going strong! We have now manufactured over 1,000...
read more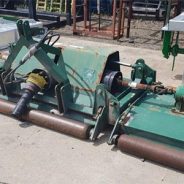 Agrifarm AFM/360 traded from a Northern Rivers Turf farm, customer purchased new Agrifarm APM/361.  See the refurbishment from start to finish...
read more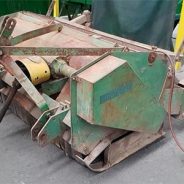 After seeing the impressive results of refurbished Agrifarm mulchers, this owner decided to give his 1991 model (27 years old) AHM/195 mulcher the same...
read more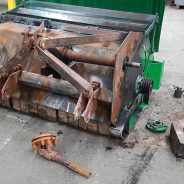 One of our customers called us recently and sadly told us that he had suffered an electrical fire within his shed, and tragically everything inside was burned.  Found beneath...
read more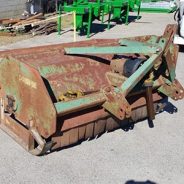 The pictured AHM/160 is the 16th AHM Series Mulcher manufactured by Agrifarm on 7th November 1986. 32 YEARS AND STILL GOING STRONG Mulchers now total over 1000 produced out...
read more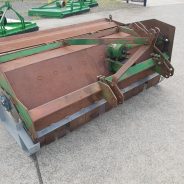 The pictured Agrifarm AHM/195 Mulcher was first purchased new in 1990 and has been used in the Grafton district until just recently, when it was traded in for a...
read more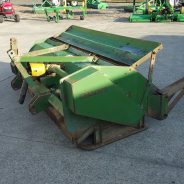 All too often people say: "They just don't make things like they used to…" The (pictured) Agrifarm AHM/240 heavy duty Mulcher was first purchased new in 1990 and has...
read more