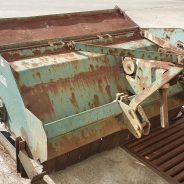 We recently completed refurbishment of this 1989 model Agrifarm AHM/160 Mulcher for one of our customers – 30 years and still going strong! We have now manufactured over 1,000...
read more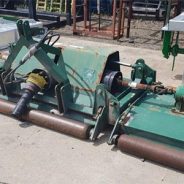 Agrifarm AFM/360 traded from a Northern Rivers Turf farm, customer purchased new Agrifarm APM/361.  See the refurbishment from start to finish...
read more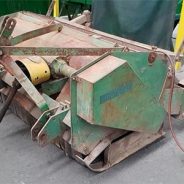 After seeing the impressive results of refurbished Agrifarm mulchers, this owner decided to give his 1991 model (27 years old) AHM/195 mulcher the same...
read more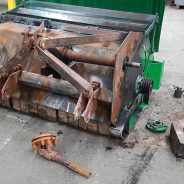 One of our customers called us recently and sadly told us that he had suffered an electrical fire within his shed, and tragically everything inside was burned.  Found beneath...
read more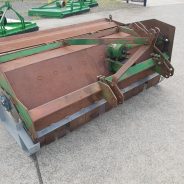 The pictured Agrifarm AHM/195 Mulcher was first purchased new in 1990 and has been used in the Grafton district until just recently, when it was traded in for a...
read more