Manufacturers of Quality Australian Made Farm Machinery
With over 30 years of manufacturing tradition and trading in the farming and agricultural industries, Agrifarm has become synonymous with manufacturing and providing quality Australian made farm and agricultural machinery. Designed tough and to Australian standards, Agrifarm products are ready to work on the farm.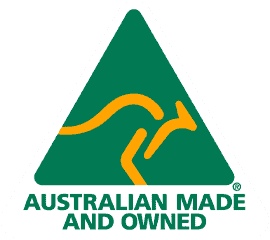 We invite you to inspect our range of farm machinery including our range of slashers, mowers, aerators, mulchers and utility implements. We're sure you'll be suitably impressed with what we have to offer, and in the meantime, please feel free to contact us with any enquiries.