Farm Equipment Made In Australia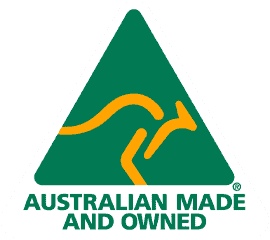 Agrifarm Implements have been manufacturing Quality Australian Designed Tractor Mounted Farm Machinery since 1986, although the principals have worked in farm machinery design and manufacture since 1962. Agrifarm is proud to continue its tradition of manufacturing quality Australian made farm machinery and equipment including a range of slashers, mowers, aerators, mulchers and utility components to suit a range of farming machinery and requirements.
Agrifarm manufacture a wide range of Rotary Slashers from the light duty AES/ALS models through to the extra heavy duty contractor ACS models. Our range of tractor mounted Flail Mulchers for crop residue reduction, pasture renovation and orchard work are designed for Australian conditions, with models to suit tractors from 35 HP PTO.
Wide area Roller Mowers that are suitable for turf growers and local government bodies for the control of grass on parks and ovals. All feature drive shaft and gearbox transmissions eliminating the use of V Belt drives. We have now introduced our AV Aerator Series, designed and developed by Agrifarm, into the product range. Models are available from 1500 to 6000mm aeration widths.
Agrifarm also produce a quality range of Utility Implements and optional extras such post hole diggers, agriharroz spring tine harrows and ASB seeders.
For any information on any of our products, please do not hesitate to contact us.